Facilitating your safety, health and environmental transformation
Do you want to reduce risk and improve performance with the support of a consultancy that has been helping the world's top companies, including 10% of the FTSE 100, for 24 years?
Our mission is to enhance the health, safety and environmental performance of every business we work with through partnership-driven by providing an enjoyable experience, with a skill set that ensures high-quality service and a brilliant attitude.
We are a company who value collaboration, honesty and quality. We approach our work in a determined but considerate way. Clayton EHS is driven by a desire to make things better through clear and simple solutions which balance risk and cost.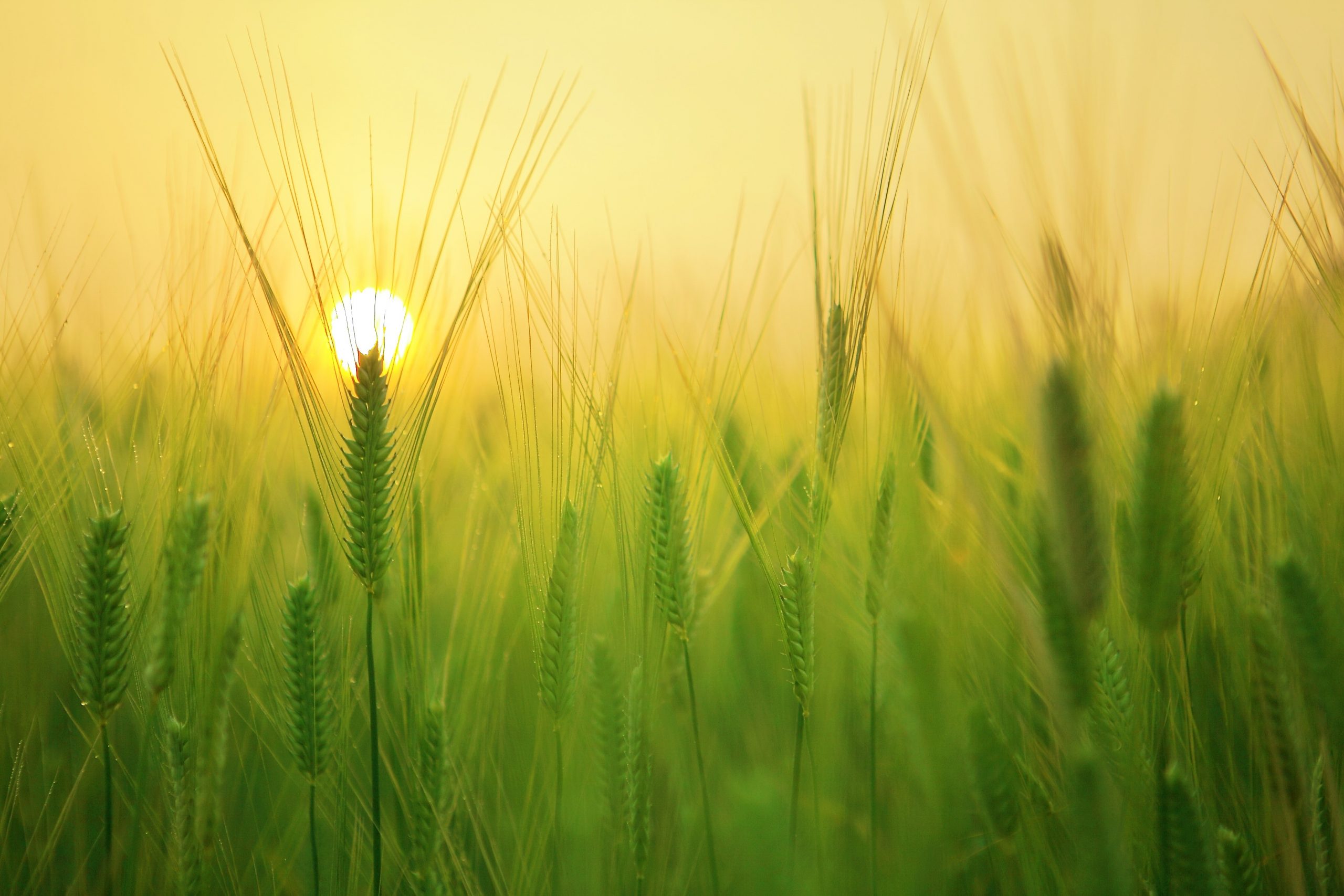 Clayton EHS are experts in the field of environment, health and safety consulting
Facilitating safety, health and environmental transformation through insightful auditing and assurance, training and consultancy.
Clayton EHS has worked with 20% of the world's top 50 Fast Moving Consumer Goods companies including Unilever, Diageo, Mondelez, PepsiCo and Johnson & Johnson.  Our work has involved management system auditing, legal compliance auditing and the development and delivery of bespoke environment, health and safety training courses.
Clayton EHS has provided auditing and consulting services to some of the world's top mining and construction companies including BHP, Rio Tinto, Anglo American, Balfour Beatty, Murphy Group and LendLease.  Much of our work has focused around supporting the development of more robust management systems and delivering performance improvement through insightful auditing.
Supporting world-class health, safety and environmental performance - But don't just take our word for it......
I have worked with James delivering a number of complex programmes to support Safety Improvement for high hazard organisations. James has a unique ability and approach that combines the rigour of an excellent and experienced auditor with the insights of a behavioural safety expert. This is testament to his experience of working within industries as well as advising them. He knows and has lived the complexities of managing safety in the real world of business and as such is able to provide efficient, robust and insightful solutions. I highly recommend him as a person and professional.
I had the pleasure of working with James while I held the HSE manager's position at Gama Aviation for nearly three years. James was already the company's ISO 14001 and OHSAS 18001 auditor when I joined, and we worked together over my time at Gama. James is probably the best auditor I have worked with, showing a great deal of sensibility and pragmatism. He is hugely knowledgeable in environmental management as well as occupational health and safety. He provided a great deal of support and I found I was able to learn a huge amount from him. I would absolutely recommend James as both an auditor and an occupational health, safety and environmental consultant.
James is an exceptionally diligent, pragmatic and competent lead auditor. James' knowledge and understanding of both management systems and broader HS&E disciplines is very impressive. The advice and support James provided helped improve our overall compliance and ensured our workplaces were safer and more efficient places for our employees.
I have had the pleasure of being audited by James on numerous occasions and on may different sites. Although the results of the audits was not always what I wanted the professionalism and in-depth knowledge Jame's has always left me and the sites I managed with clear direction and ways to improve. James brings a balanced approach to everything he does, always listening and absorbing what he sees and turning that into valuable insight and direction. I look forward to working with him or being audited by him again in the future.
James has helped me at various companies on a range of EHS audit topics, he is professional, personable and able to quickly identify areas of focus. I would not hesitate to recommend James for a range of consultancy services (ISO 14001 support, EHS audit, Environmental controls etc)
Find Out How We Can Help Your Business Today